iber| Enhances Digestive Health | Plant based Fiber | Family Friendly | Non-GMO | Helps Control Blood Sugar Levels | Gluten Free | D
iber| Enhances Digestive Health | Plant based Fiber | Family Friendly | Non-GMO | Helps Control Blood Sugar Levels | Gluten Free | D
Why Nova Nova Best Bites?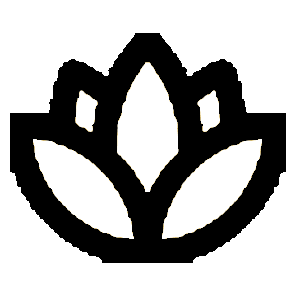 Truly Natural
We steer clear of any artificial additives or preservatives, allowing you to enjoy the pure, unadulterated goodness of our Nova Nova Best Bites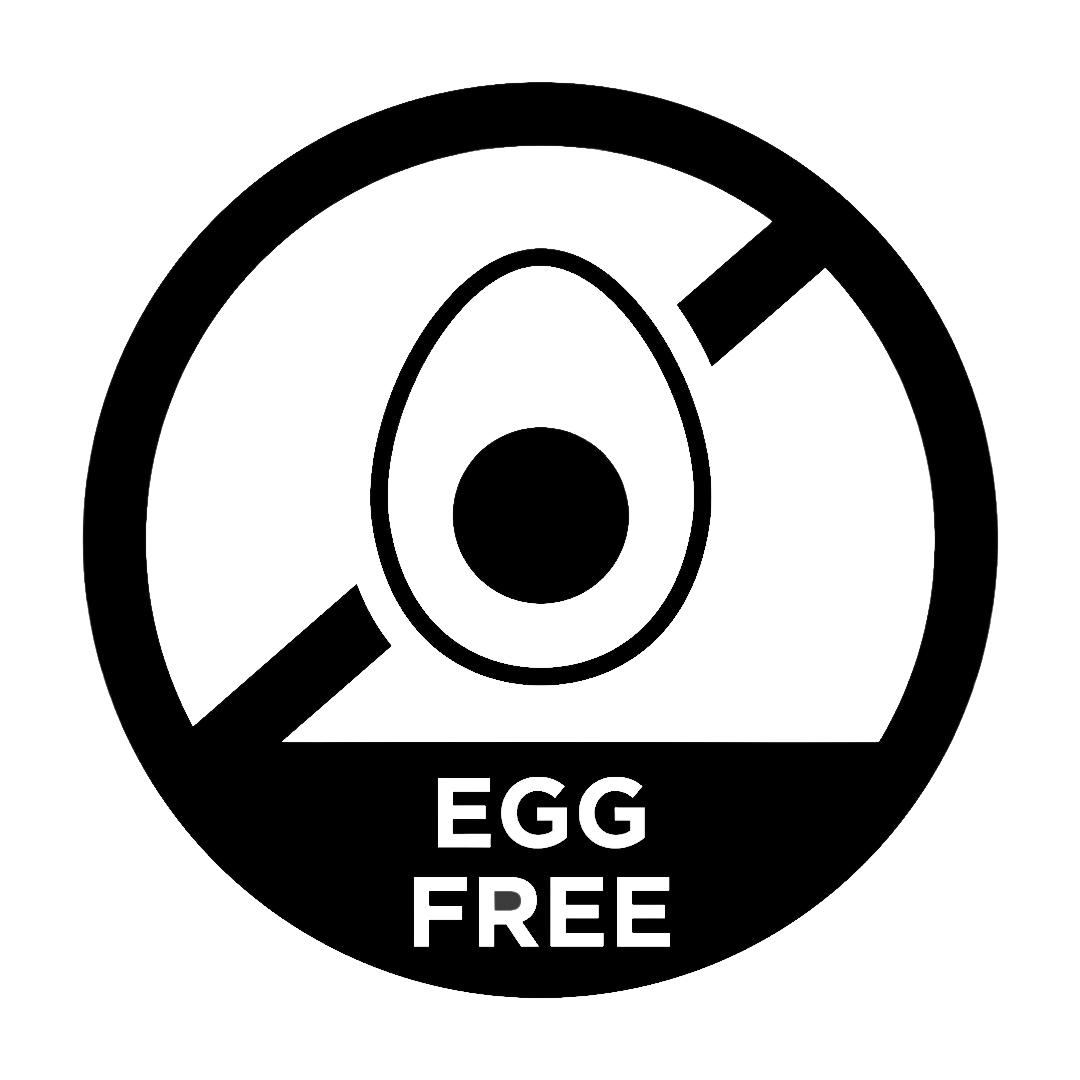 100% eggless
We offers a delicious and satisfying experience without the need for any eggs, catering to the preferences of individuals with dietary restrictions or ethical concerns.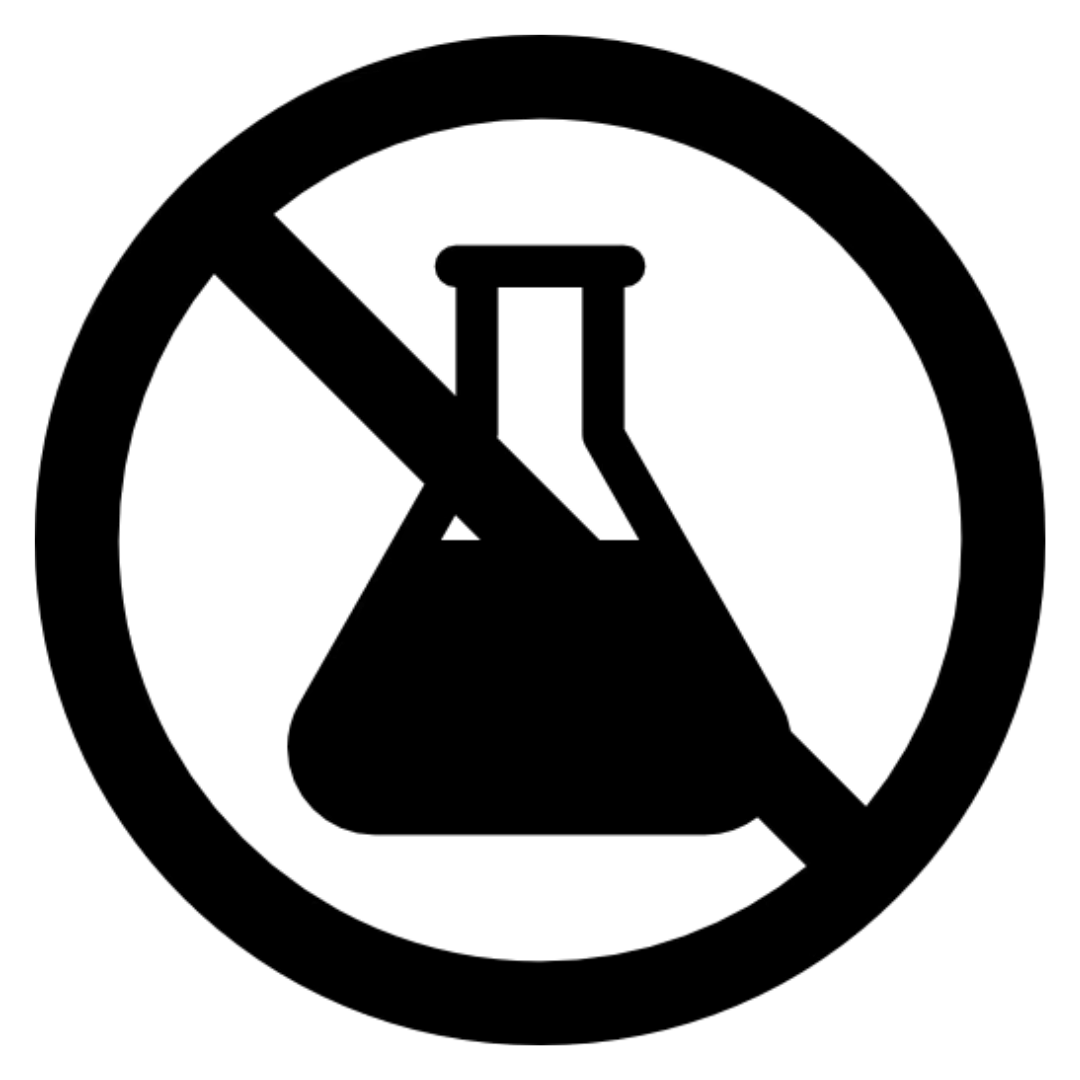 No Chemicals or Preservatives
By relying on freshly baked ingredients, this product maintains its purity and delivers a wholesome eating experience free from any artificial additives, promoting a cleaner and more natural diet.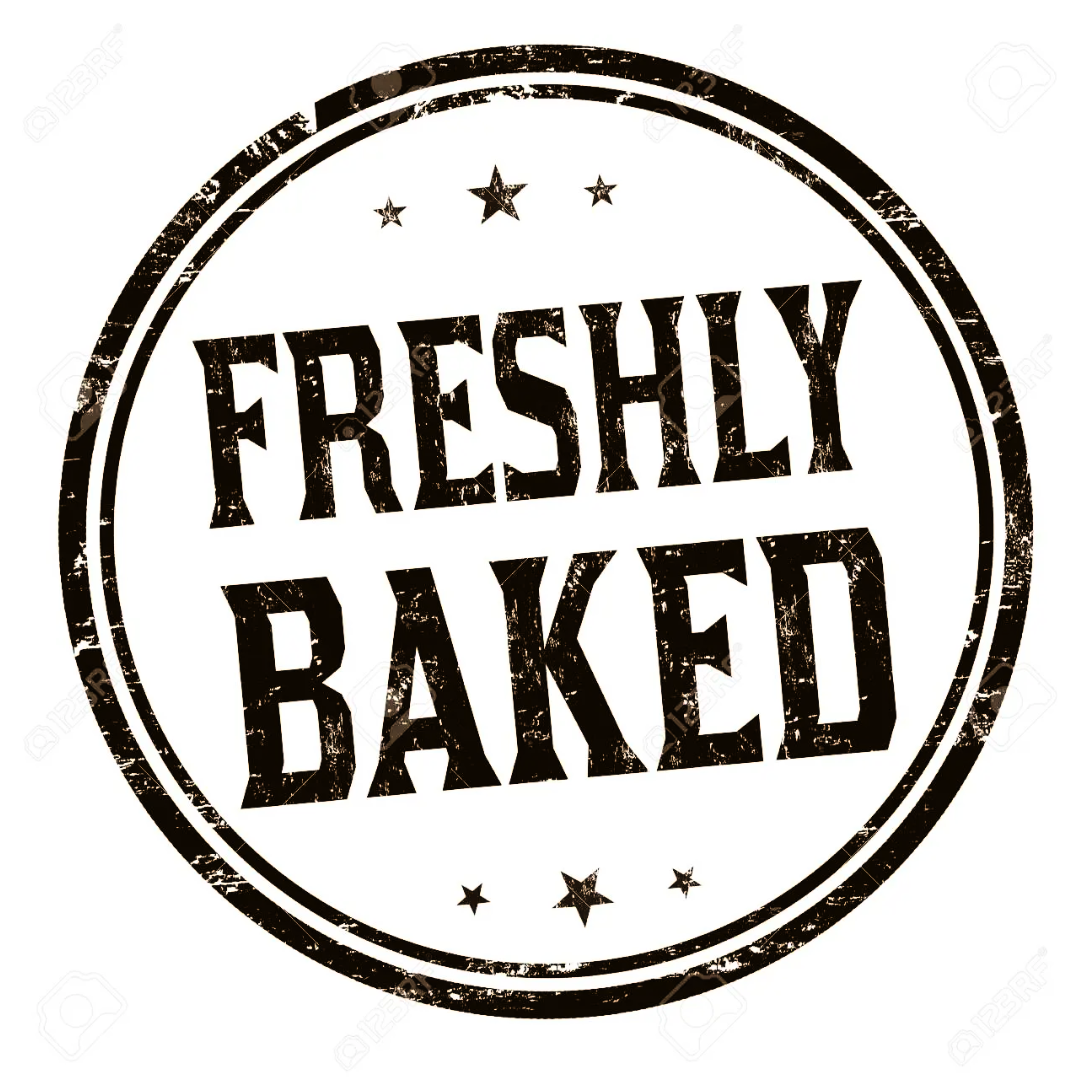 Freshly baked
The product is freshly baked, ensuring its quality, flavor, and texture are at their best. This commitment to freshness guarantees that consumers can enjoy a delectable treat that is both satisfying and enjoyable.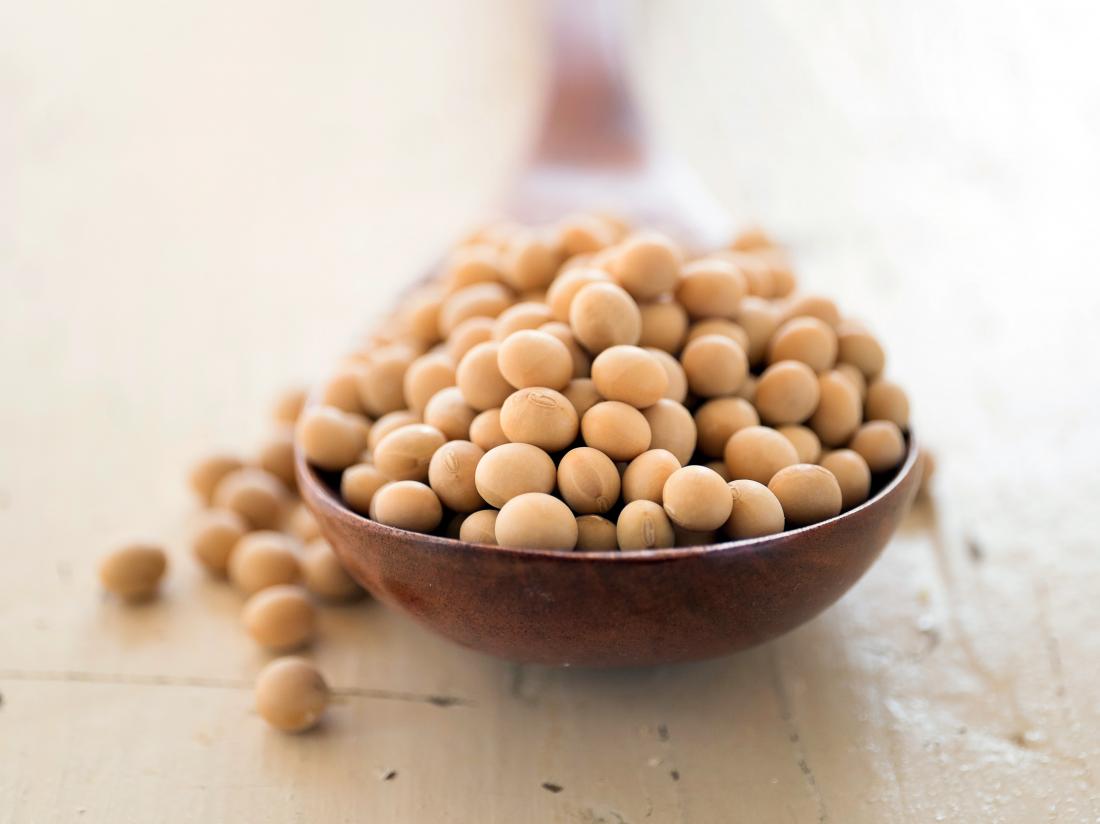 Soy Protein
Provides a complete amino acid profile, supporting muscle growth and overall health.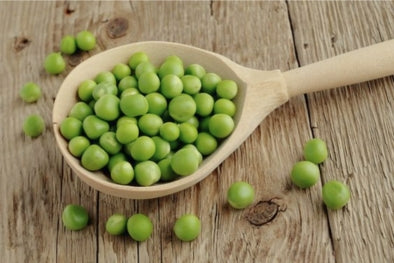 Pea Protein
Rich in branched-chain amino acids (BCAAs) for muscle recovery and growth.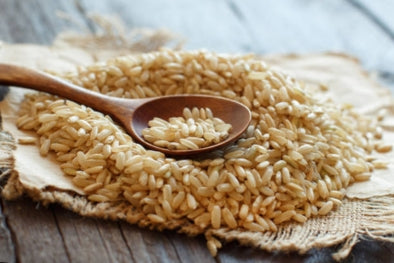 Brown Rice
Offers additional fiber and antioxidants, promoting digestion and overall well-being.
100% eggless
Freshly baked
No chemicals or preservatives
Authentic Ingredients