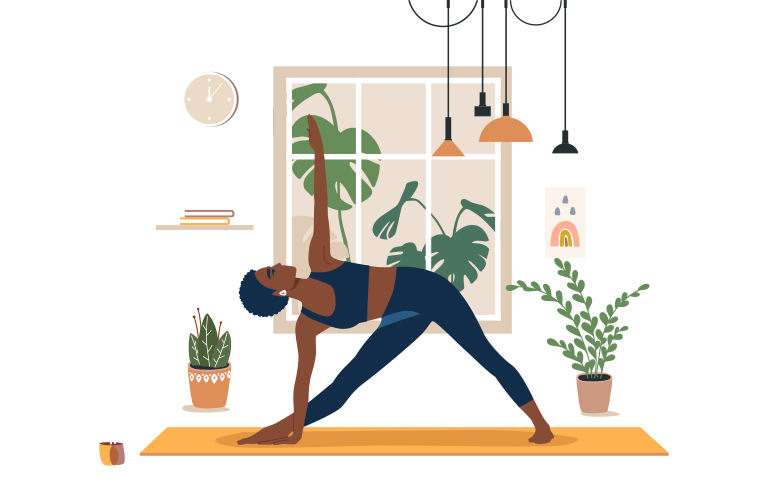 WE'RE UNIQUE, JUST LIKE YOU
We're told what's good for us and what's bad for us. But no one tells us an easy, realistic way to #AddTheGood and flush out the bad. It's often disguised as fad diets or substitutes which end up doing more harm than good. Eventually, we give up on our health before we even begin.

With our flagship Everyday range of products our aim is for the entire family to meet their nutritonal needs in a convenient, hassle-free way. The best part: it never gets mundane! All of our Everyday products can blend into your lifestyle, meals and drinks — and keep them as they were before we came into your lives with a nutritional boost.