iber| Enhances Digestive Health | Plant based Fiber | Family Friendly | Non-GMO | Helps Control Blood Sugar Levels | Gluten Free | D
iber| Enhances Digestive Health | Plant based Fiber | Family Friendly | Non-GMO | Helps Control Blood Sugar Levels | Gluten Free | D
Why MyFitness Chocolate Peanut Butter Crunchy?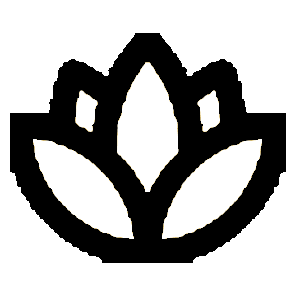 Truly Natural
We steer clear of any artificial additives or preservatives, allowing you to enjoy the pure, unadulterated goodness of our fitness peanut butter.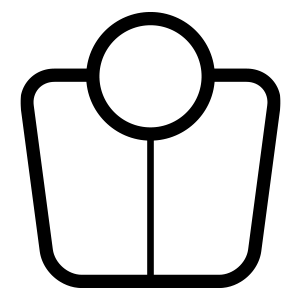 Aids in weight loss
With the perfect combination of dark chocolate, roasted peanuts, and whey protein, our fitness peanut butter is a delicious and satisfying way to support your weight loss goals.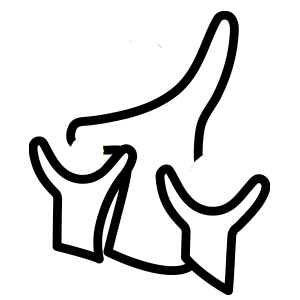 Family friendly
Our fitness peanut butter is a family-friendly treat that appeals to all ages, offering a delightful combination of dark chocolate and roasted peanuts that everyone can enjoy.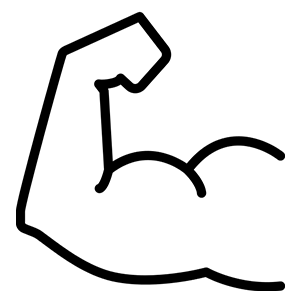 Aids muscle growth
Enjoy the double benefits of the protein-rich peanuts and whey protein in our fitness peanut butter, as they work synergistically to provide your body with the essential nutrients it needs for optimal muscle development.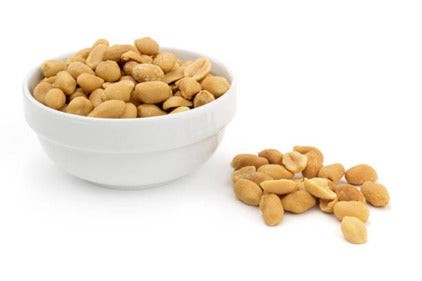 Roasted Peanuts
Perfectly roasted peanuts of export quality are used to produce a delectable taste.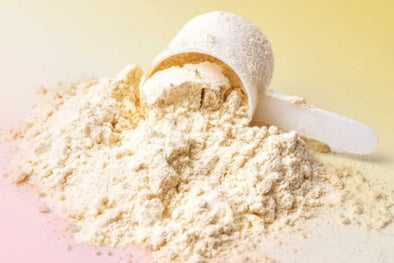 Whey Protein
Whey protein can help you build muscle and strength, lose weight, reduce your appetite and boost your metabolism.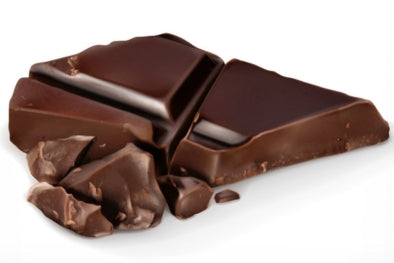 Belgiun Dark Chocolate
Chocolate peanut butter flavours are made only using Belgian dark chocolates.
Gluten Free: Suitable for individuals with gluten sensitivities or those following a gluten-free diet.

Keeps you full longer: The combination of protein, healthy fats, and fiber in the peanut butter helps promote satiety and reduce cravings.

High protein: Packed with whey protein, this peanut butter offers a convenient way to increase your protein intake, which is essential for muscle recovery and growth.
Boosts energy: The energizing properties of the dark chocolate and protein provide a natural boost to help power through workouts or busy days.
Zero Trans Fat: Free from trans fats, this peanut butter supports a heart-healthy diet by avoiding harmful fats associated with increased cardiovascular risks.